Finding a way to entertain the family or group of friends when going outdoors is not an option can be difficult. Depending on the group's age levels, it may be simple to figure out an age-appropriate activity. At other times, not so much.
There are always ways to entertain yourself and your family and friends. You just need to understand that some people like certain things. That means you must juggle the activities until you find one everyone enjoys. For example, let's say your sunny day planned for outdoor fun quickly turns into a full-blown rain day and now you're having to move indoors what do you do now? Well, we have you covered.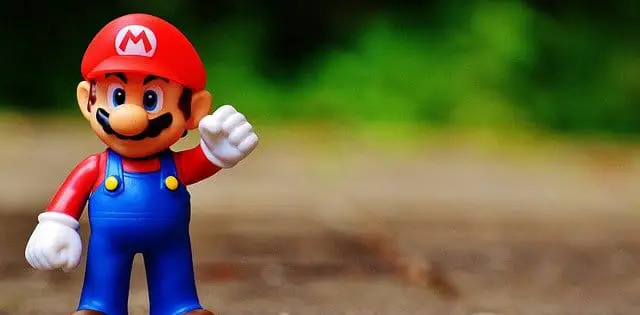 1. Electronics
The most apparent indoor activity involves the use of electronics. This is not to say that everyone goes into separate rooms to play an online game. Instead, find one you can all enjoy, such as bowling or MarioCart. Something entertaining and none violent is usually the best option. Setting a time limit to this activity will help if you have little ones too. Possibly a couple of hours of gaming with another activity mixed in.
2. Board Games
Another form of a game that used to be the best way to entertain a group is to pick a board game that everyone can play. Scrabble would be a good one because it is fun and you must all use your brains. Monopoly and Yahtzee are also very popular, or you can pick one you have lying around.
3. Card Games
There are tons of card games that can be played around a table. Rummy and Uno are two of the most popular ones, followed closely by Poker and 21. Even though the last two were designed for gambling, you can play with some poker chips or real chips.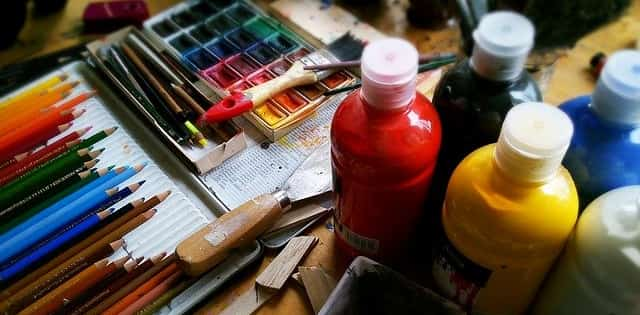 4. Painting
Painting or drawing can be one of the most fun things to do if you come from a family of craft lovers. You can paint together or separately and compare as you go. The point is to do it in one spot where you are still together as a group.
5. Sock Puppets
This may sound more like a child's game rather than one for all ages, but you can create anything under the sun. Scary socks for a good horror puppet show or a gentle furry cat that can make you smile with its subtle wit and humor. The sky is the limit.
6. Bake
There are not very many people in the world that do not like to eat fresh baked food and snacks. Make a day of it and get everyone in the kitchen to put in some of their own little unique twists on whatever you decide to bake.
7. Television
You can always get everyone to sit down, relax, and watch a good movie or two. If you prefer to get wild and loud, put on a sporting event that can cause some excitement. If you have young children, a good Disney movie is good for the soul, no matter how old everyone is. However, we strongly recommend adding a time limit when watching by mixing in some outdoor fun as well.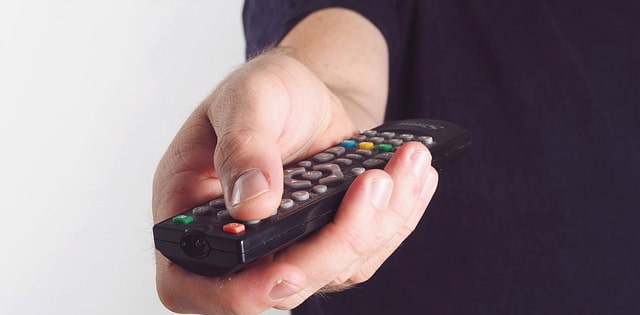 8. Music
Who doesn't like to get up and shake their body to the beat of some good music? Every group will have their own ideas of what good music is, but it is always possible to find a genre that everyone can enjoy.
9. Play Music
Start a jam-out fest with some of the instruments you have around the house, RV, or wherever you are stuck inside. It is fun and can be a great way to teach and learn how to work together to meet a common goal, which is to play something that does not make the ears bleed.
10. Build Some Dominoe Tracks
You undoubtedly know what dominoes are. Gather up as many of them as you can and build some tracks that will allow you to knock them all over in one push. This is what the "dominoe effect" means. The goal is to create a track where all the dominoes fall over when the first is pushed.
11. Create Holiday Ornaments
Anytime is a good time to sit at the table and create homemade holiday ornaments to hang around the house. If you need some ideas or instructions, there are plenty of good sites online that will give guidance and patterns.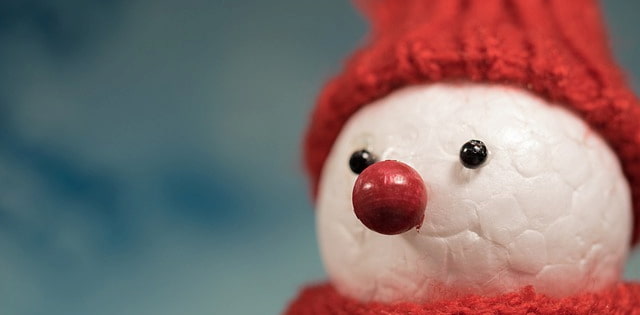 12. Obstacle Course
If you have ever wanted to appear on American Ninja, this is an activity to do. Create an obstacle course inside that will challenge all the contestants but will still be safe for everyone involved. If you need to make it more interesting, give the winner control over the building of the next course.
13. Create A Story
Sit around the room and have one person start out telling a tale. Once they have spoken for a couple of moments, the next person will continue with the story, taking turns until the circle starts over again. For some added fun, record the story and play it back later in its entirety.
14. Paper Airplanes
Paper airplanes are something that people from all over the world grew up with and should continue to be shared with children of all ages. The basic design is easy, but some fantastic planes can be made with the correct patterns.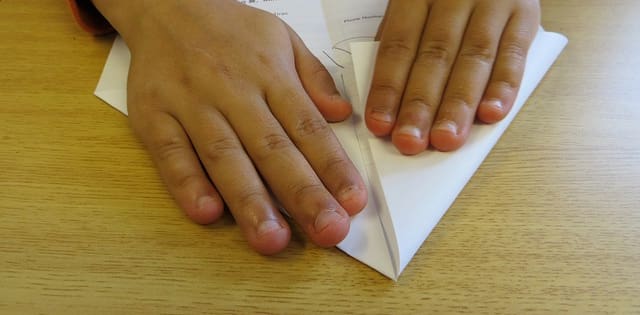 15. Make Tie Dye Items
Making some cool tie dye shirts and sweaters can be fun for everyone. There are plenty of kits that you can find in retail stores or online. It is a simple thing to do that can keep the attention of anyone deciding to play with the colors.
16. Time Capsule
Create a time capsule to hide away for a decade or two. Everyone in the room will put something into it that represents who they are at the time. When it is opened on another day, 10 to 20 years down the road, you can discuss why the item was chosen and see how far you have come.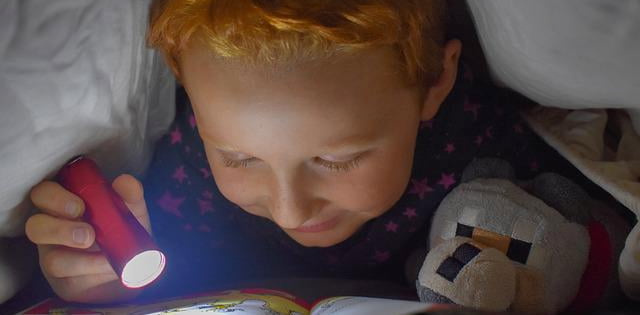 17. Build A Fort
You are never too old to build a fort out of chairs, tables, stools, and blankets. A lovely old-fashioned war could also be set up if you have some nerf guns. Or, if a more mellow fort is being built, you can have a tea party or book reading.
18. Work Out
Make a day to work out together. It can be with a weight set, some yoga balls, or even with the aid of a workout show that can push you to the limits. Working out can be an awesome way to spend some time together inside.
19. Fashion Show
It can be fun and exciting to dress up in clothes you do not normally wear, then show them off to a crowd of clapping people. This is a perfect indoor activity for younger children because they all love wearing those big snow boots in the closet.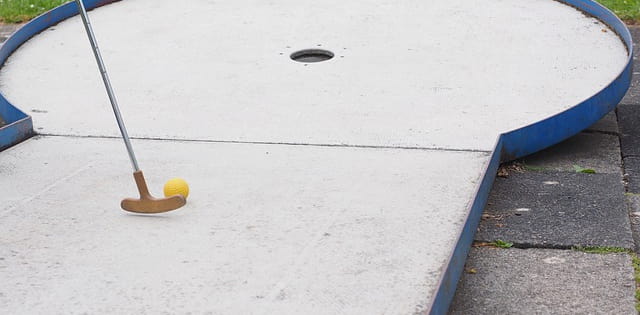 20. Mini Golf Course
Set up a mini golf course throughout the house and see who can get the ball into the cup. Use your imagination and make a course that is challenging but doable. The winner gets to make the next course. Just be careful not to break anything when getting excited about a good shot.
21. Sock Toss
Grab some old socks out of the drawer, or from the pile of un-matched ones everyone has, and fill them up with some beans or rice. Use a laundry basket or a small trash can as the target and see who can get the sock into the hole most often.
22. Charades
One of the most fun games that can be played with all ages is charades. Acting out a movie, forming a sentence with hand gestures, or acting like an animal can make the room fill with laughter.
23. Limbo
Limbo is like playing twister, but without having to fall over onto your head. Yes, you may fall onto your backside, but the whole point is to see how low you can go.
24. Darts
Traditional dart boards may not be safe for the younger people in your group, but some soft tip dart boards are just as good, if not better than the original metal-tipped ones. Keep score and see who goes the highest, or set a number and see who gets to it first.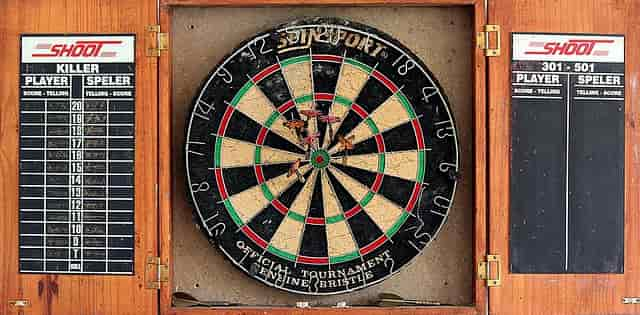 25. Pool
Playing pool is one of the favorite past-times of teenagers across the nation. You do not need to have a huge, bar-style pool table to enjoy a couple of rounds. Tabletop versions can be found anywhere that a retail store is located.
26. Recreational Centers
The multiple activities that recreational centers offer are incredible. From swimming, working out to joining team sports etc. I can guarantee if you are lost for something to do with your spare time joining one of the multiple sporting opportunities that a rec center has will be a great choice. Trying out a new sport or sporting activity is also one of the best ways to meet new people in your community. Click here for Why are Recreational Sports so Important?
Conclusion
This is just a tiny sampling of the games, crafts, and activities you can do inside. Whether the family is stuck inside because of the weather or a friendly gathering of friends is needed, inside fun can be achieved if you take the time to find something everyone involved will enjoy. These 25 best indoor activities for all ages can be altered to fit any group. If kids are around, the games can be toned down, or if all adults, the games can be spiced up. You can create any atmosphere for any game by making them work for the group on hand. So get to it and have some fun!